Business tax
Limited Companies, Soletraders and Partnerships
Peters White & Co was established in April 1994 by Teresa White MAAT.
As tax advisers, our objective is to work closely with you to ensure you pay the minimum tax required by law. We will help you to understand the tax implications of your actions, in order that you can plan ahead and conduct your affairs in a tax efficient way.
The increased reporting obligations, investigation policies on the part of the tax authorities and harsher penalties for non-compliance mean that your time and resources can be taken up with tax administration. We can provide you with both compliance and advisory services. Tax legislation can be complex so the first thing that we'll look at is to make sure that you are compliant. After that we'll help you to plan your business affairs and manage your tax costs, and above all, we'll keep it simple.
The first initial interview is free with no obligation.
Self-Assessment Tax Returns with relevant schedules and Tax summaries.
Sole-trader, Partnership and Limited Company Accounts.
Business and Personal Tax calculation and advice.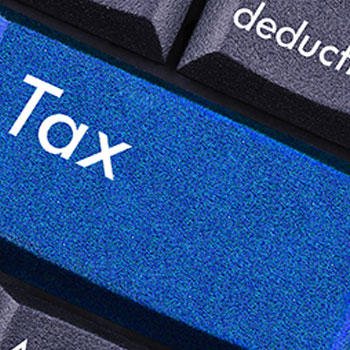 For More information, to ask any questions you may have or to request a quotation please call now on 01752 550 302